In honor of

World Autism Awareness Day

on April 2nd, 2010 I have posted Temple Grandin's speech from the 2010 TED conference.

TED

(stands for Technology, Entertainment, Design) is a non-profit organization that often hosts conferences promoting "ideas worth spreading" and is attended by industry leaders and thinkers. Temple, diagnosed with autism as a child, is a well-known author and speaker concerning autism related advocacy. Temple has a doctorate in Animal Science and has designed several devices intended to improve animal welfare for livestock. I will simply let Temple's speech do the talking here. Give it a listen if you have the chance.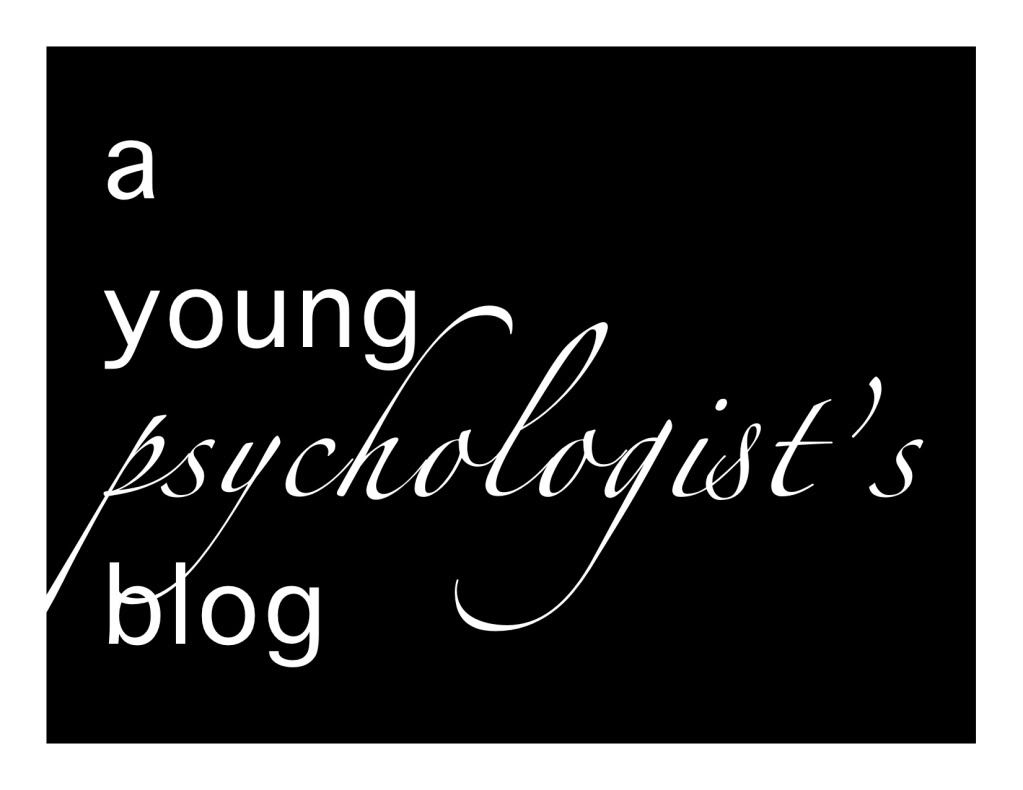 Labels: Autism